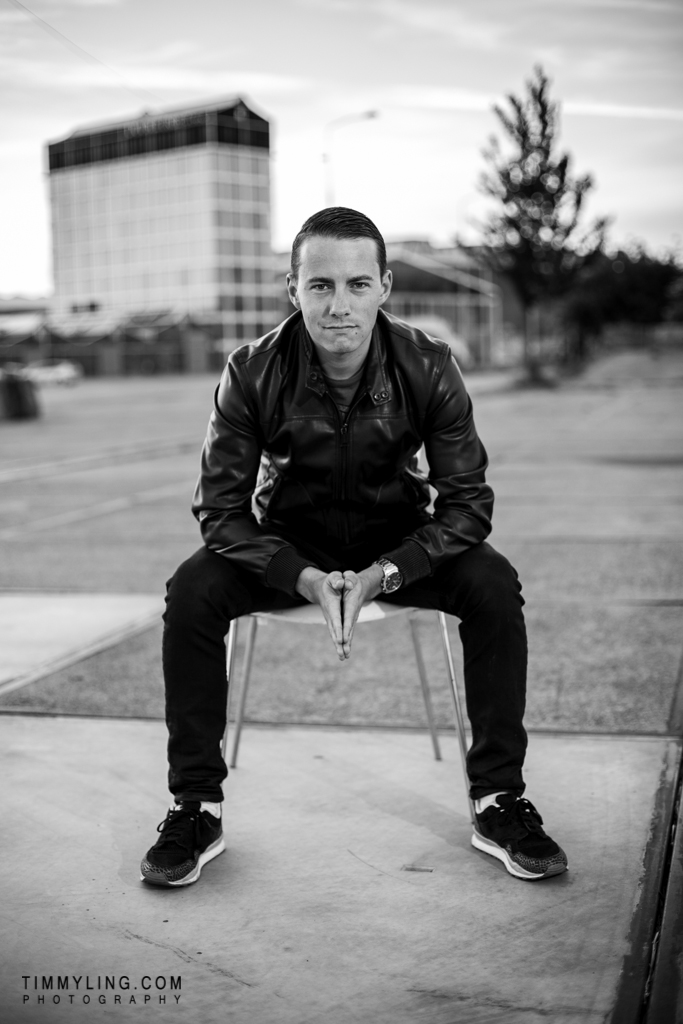 " Meet "
Clark Kent MC – Biography
Robin Caspers was born in 1991.
When his father used to have a bar, it was packed with light's and sound gear. This attracts Robin's attention, so he became very curious. That was the first time he came in touch with Deejaying. His father saw the passion in his sons eyes, so that is when he bought him his first DJ set. The moment that Robin had al his gear together, he started practicing day and night.
The funny thing was, besides Deejaying, he also was his own MC and Host. He was and he is a multifunctional person.
After a while, he came in contact with a youngcentre in his hometown called 'The Stip', which organized all kinds of events. Most of the time "House Parties". So he asked if he could MC/Host sometimes, just to hype up the crowd! This went well, that after a while and some networking, he was welcomed into Amsterdam to host there in big clubs.
By the name MC Clark Kent he goes rocking the crowd at festivals, clubs and all other events.
Now in the present, the passion what made possible where he is today, is getting back to him. Back behind the decks, he goes by the name MC Clark kent (DJ SET). With residents at Club Soho in Amsterdam.
---
Some of the events and clubs which he hosted and/or played;
• Latin Village Festival (Mainstage and Afrohouse stage)
• Veronica Club (Mallorca)
• The Escape (Amsterdam – The Netherlands) "Frame Busters"
• Panama (Amsterdam – The Netherlands) "Madhouse, Brutal"
• Supperclub *Partyonmonday* (Amsterdam)
• Starbeach (Chersonissos – Greece) "TMF Totally Summer Party – Resident MC"
• Amnesia (Chersonissos – Greece)
• Colossos (LLoret De Mar – Spain) "Resident MC"
• Off Corso (Rotterdam – The Netherlands)
• Club Villa Thalia (Rotterdam – The Netherlands)